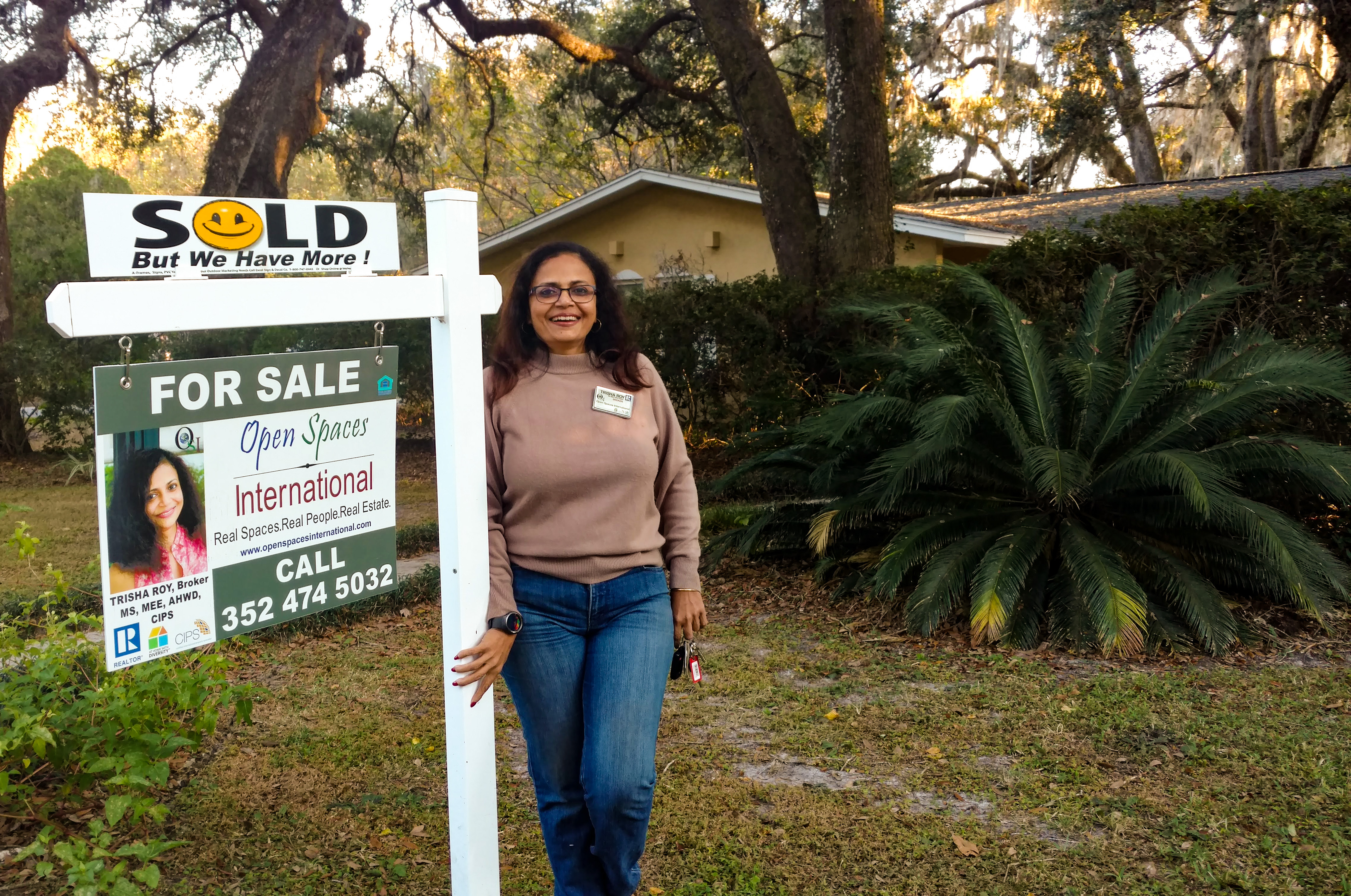 So you are considering selling your home.
Today's sellers and buyers are fairly internet savvy, and most sellers do a fair amount of online research before ever contacting a Realtor to sell their home.
However, if you are a seller who is just considering this decision to sell your home, it might be a good time to reach out to a Realtor for a consultation well before placing your property on the market.
As your real estate consultants, our team will give you an overview of market conditions and trends. We will go over every inch of your property to consider ways to enhance or improve your property in ways aimed at maximizing your net proceeds.
Our pricing strategies and recommendations are transparent and interactive. You as a seller are a team-mate. We look at the market research produced by our Comparative Market Analyses together, at the time of placing your home on the market, as well as at periodic intervals if the home does not sell right away. We tailor our pricing strategies to your specific needs of time and goal. At the end of the day, we are your facilitators, and you as the seller are in the driving seat.
Our marketing consultation appointments will take you through the process of listing, marketing, offer negotiation, contract, deliverables and documentation in detail. Our goal is to make this as smooth as possible for you, while still keeping you engaged as decision maker.
Finally, listing with us will give you an exposure beyond our borders. Please look on our Global Marketing page for more details on this.
Give us a call….we would love to hear from you!